2100 N 10th St, El Centro, CA 92243
Town Center Villa, the upscale, gated apartment community is strategically located in the retail center of the city of El Centro, within walking distance to Target, Walmart, Costco, and many restaurants and shops. This marks the completion of the first phase of the development, with 84 one and two-bedroom units and townhomes available for lease.
Website: https://www.liveattcv.com/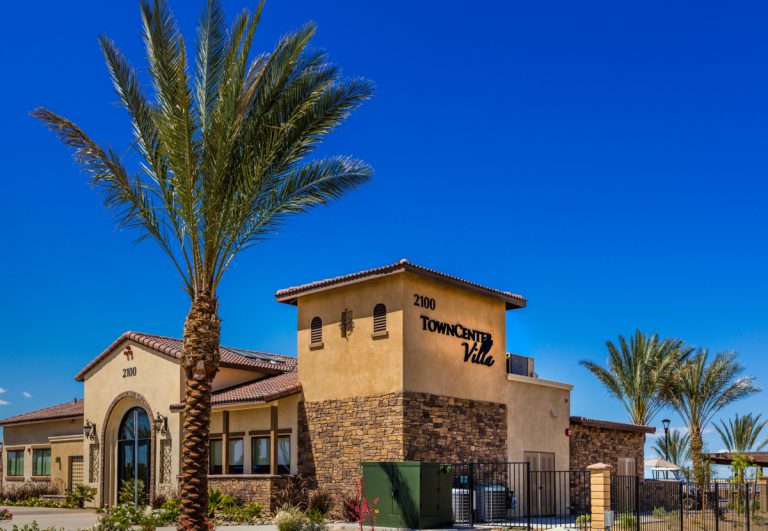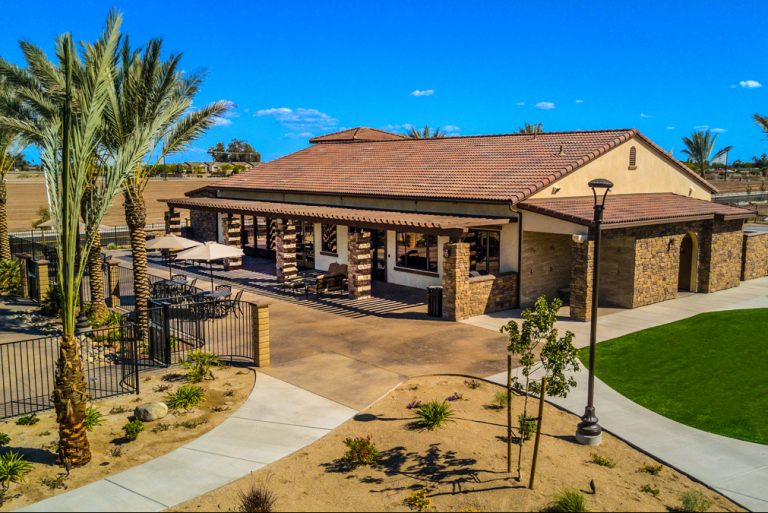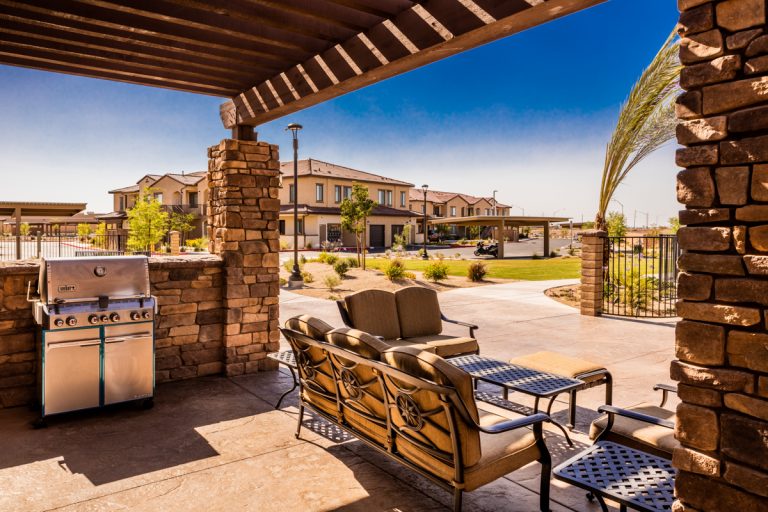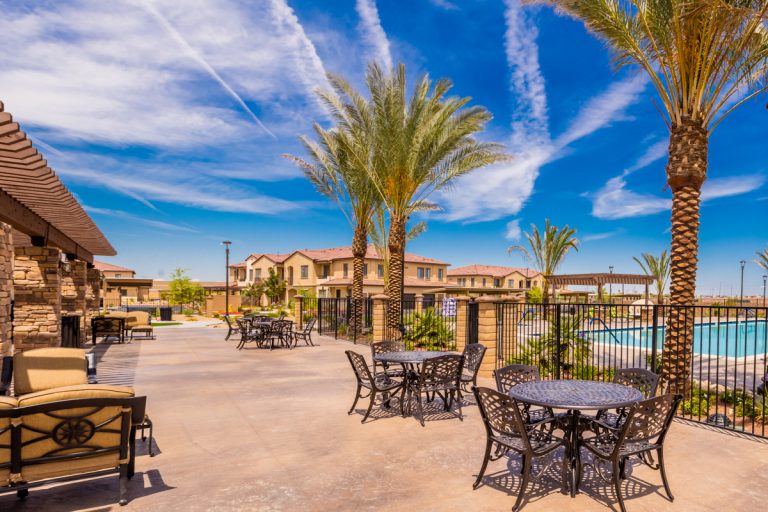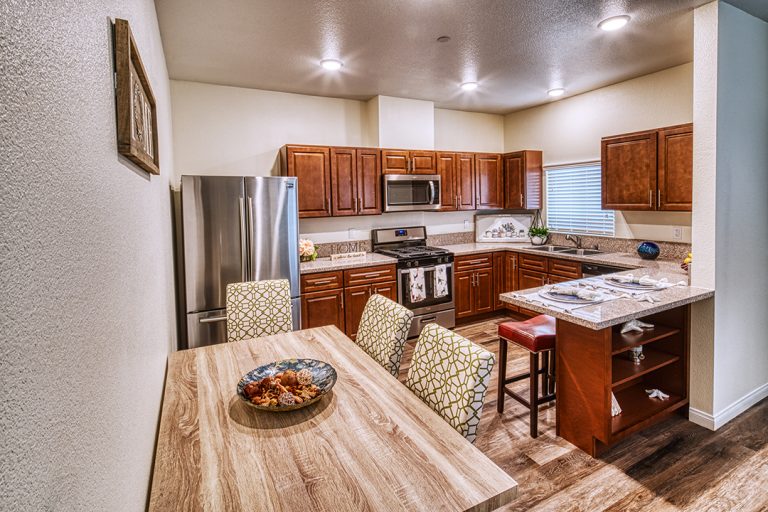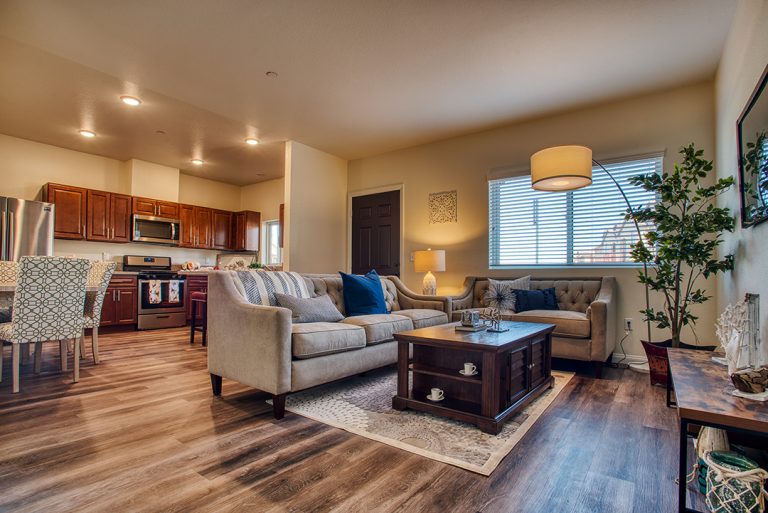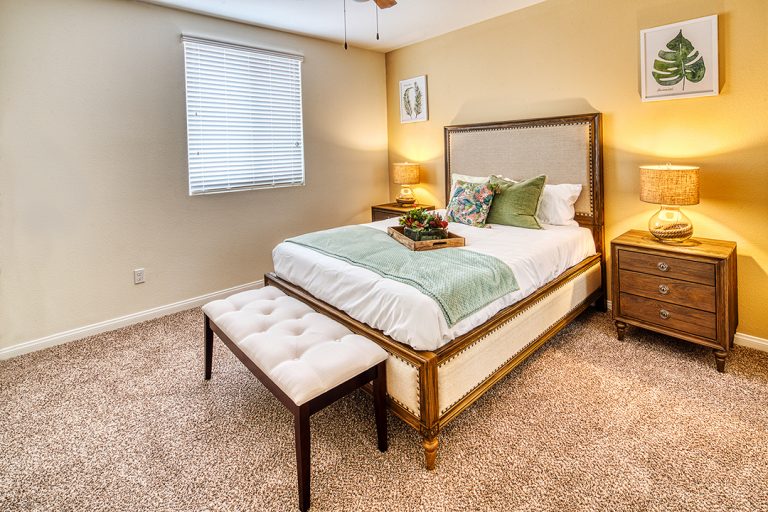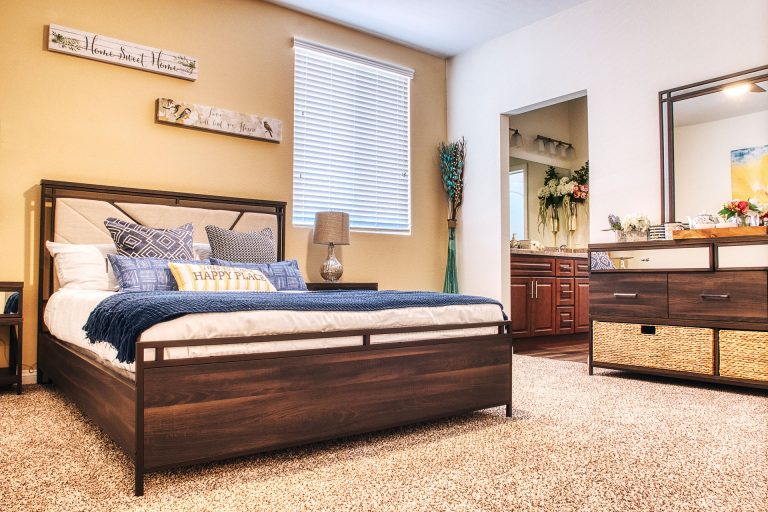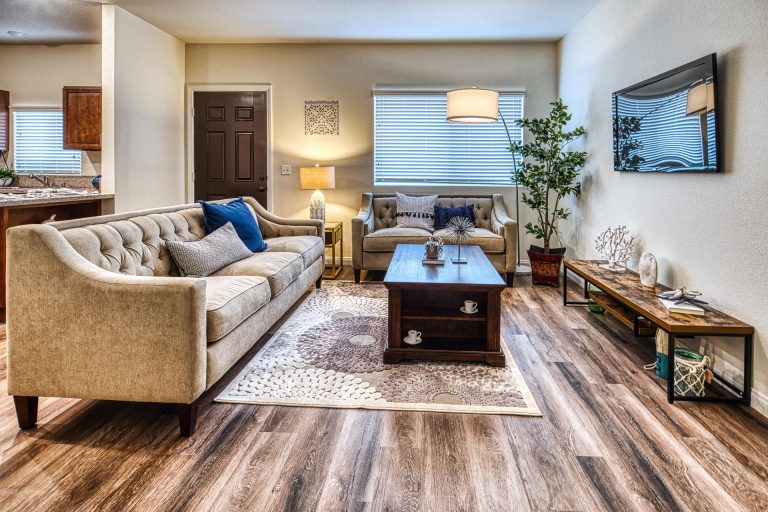 775 S. BELMONT ST, DELANO, CA 93215
TOTAL UNITS: 144 Units (Completed) | 288 Units (Coming Soon)
The Grapevine Villa is a multifamily residential project consisting of a 432-unit apartment complex. Nearby commercial stores, which provide convenient goods and services, will undoubtedly draw more population to reside in this master-planned community.
The Grapevine Villa Apartments are located in the City of Delano at the intersection of Woollomes Avenue and Belmont Avenue, just west from Highway 99 at Woollomes Avenue exit.
Website: http://grapevinevilla.com/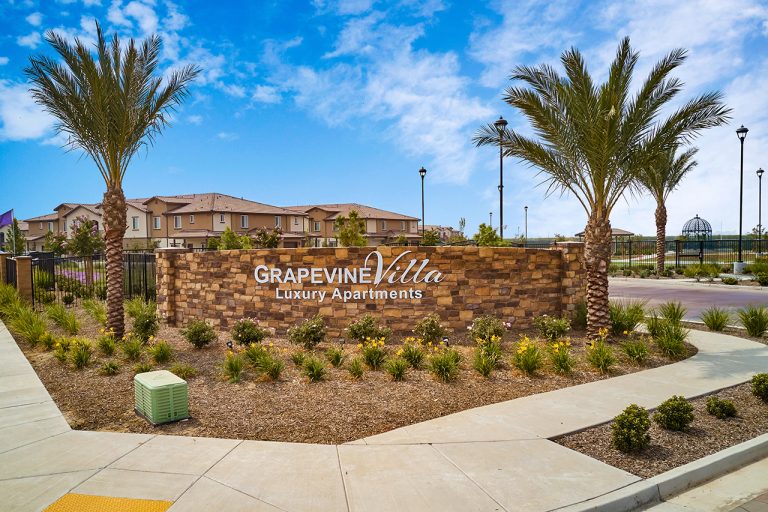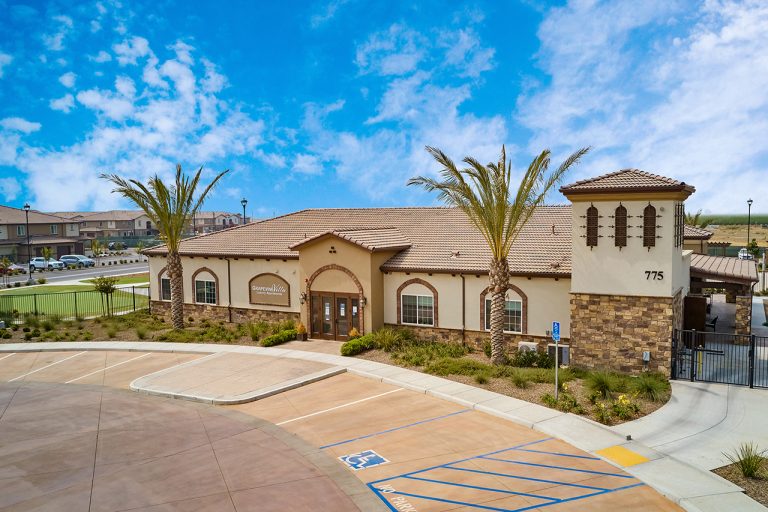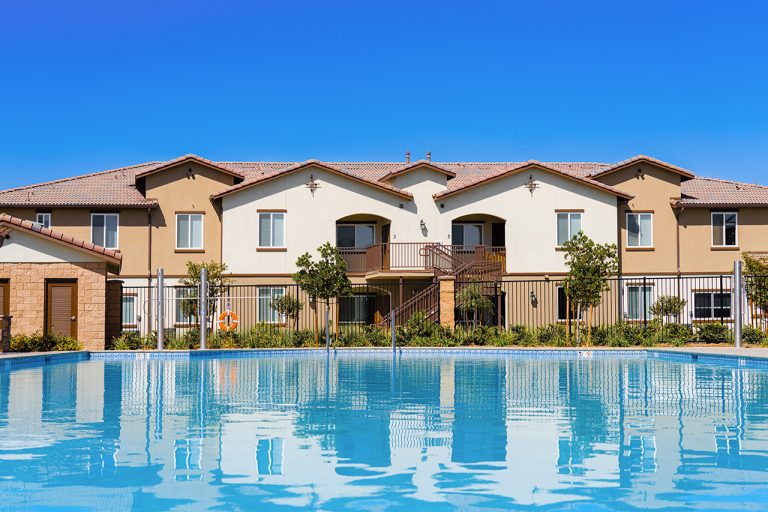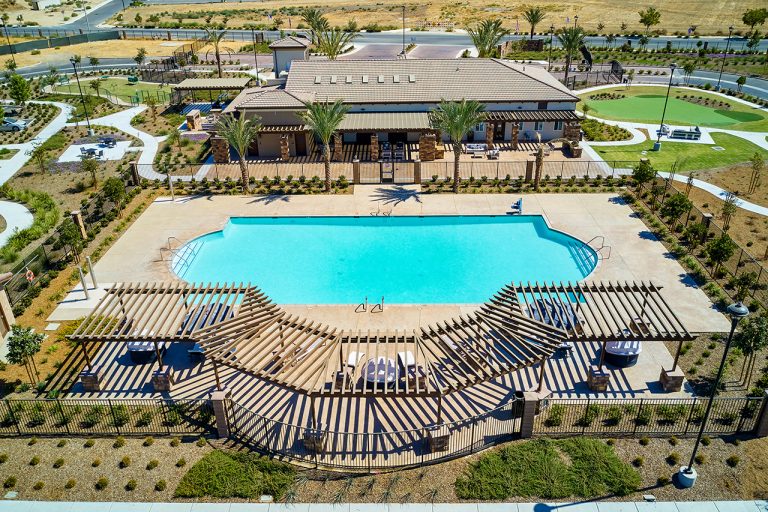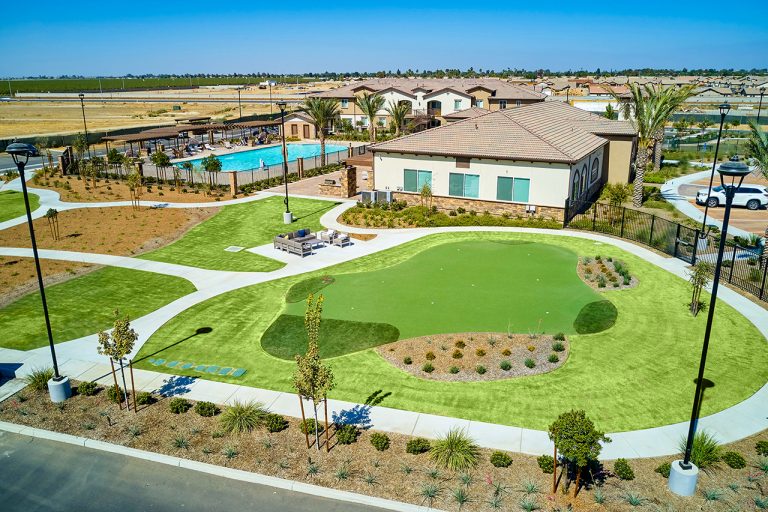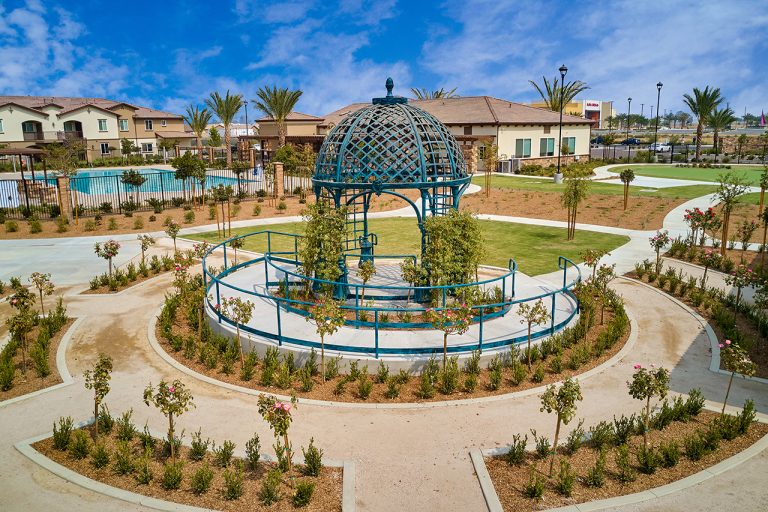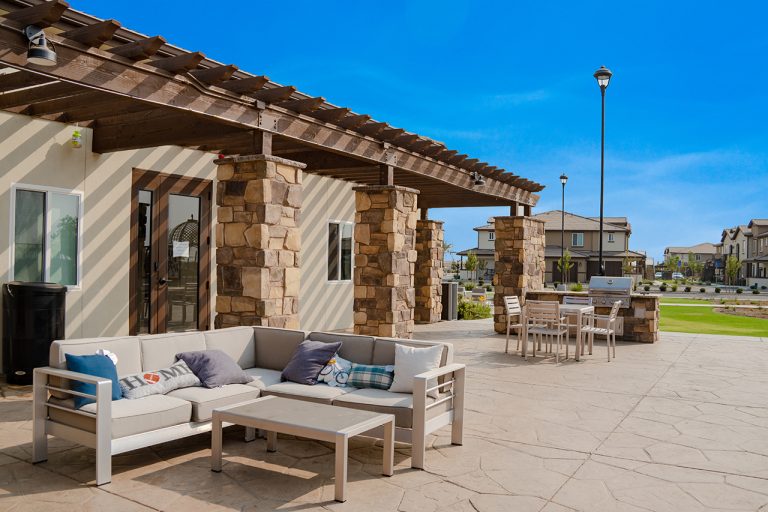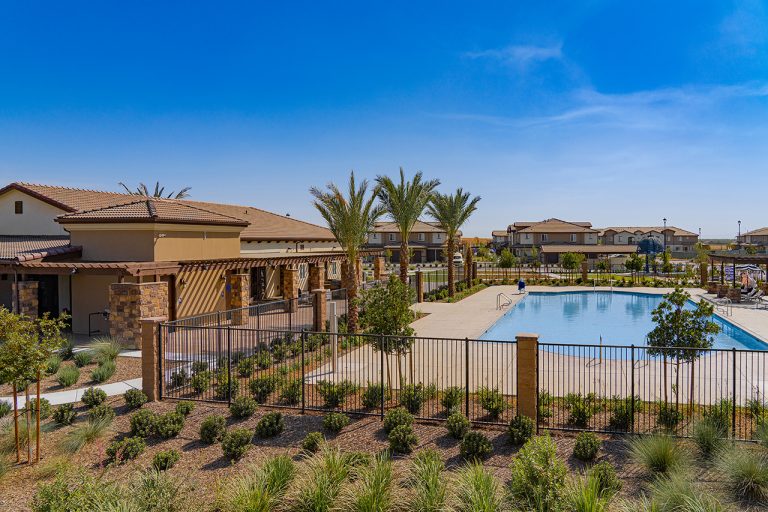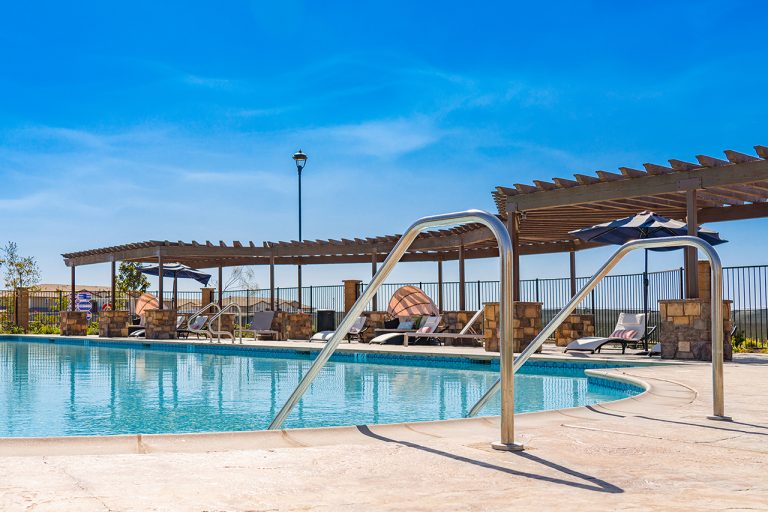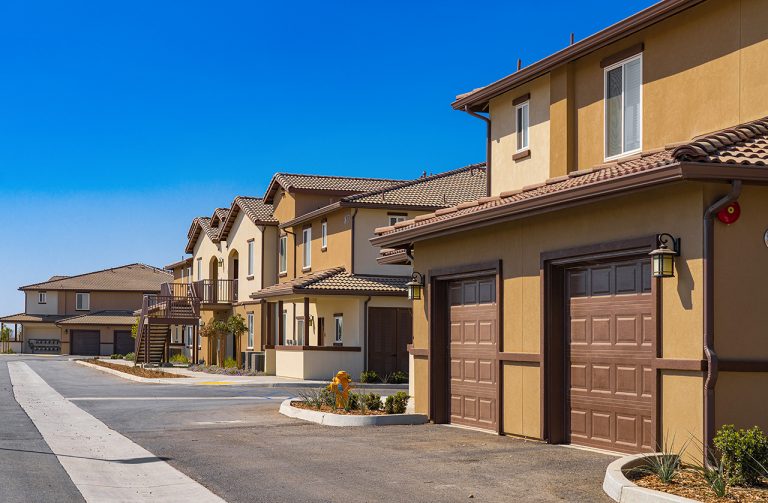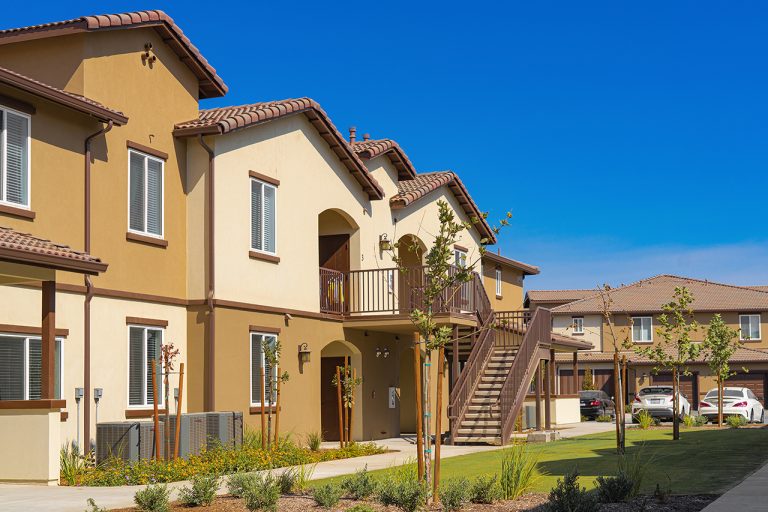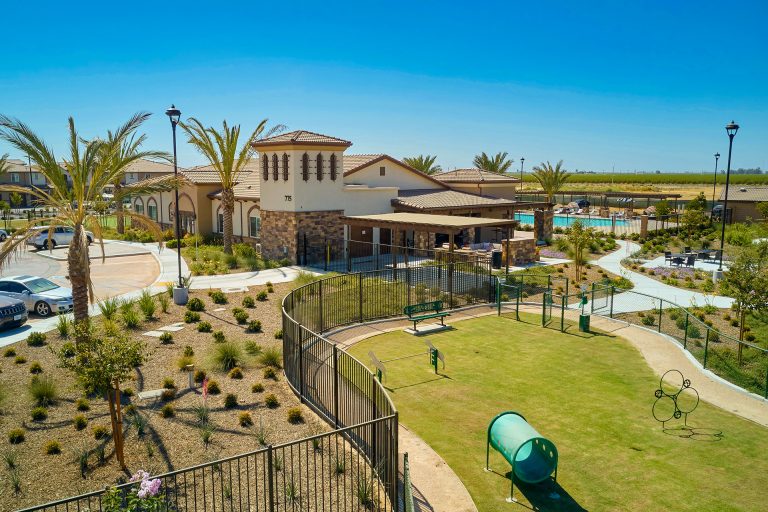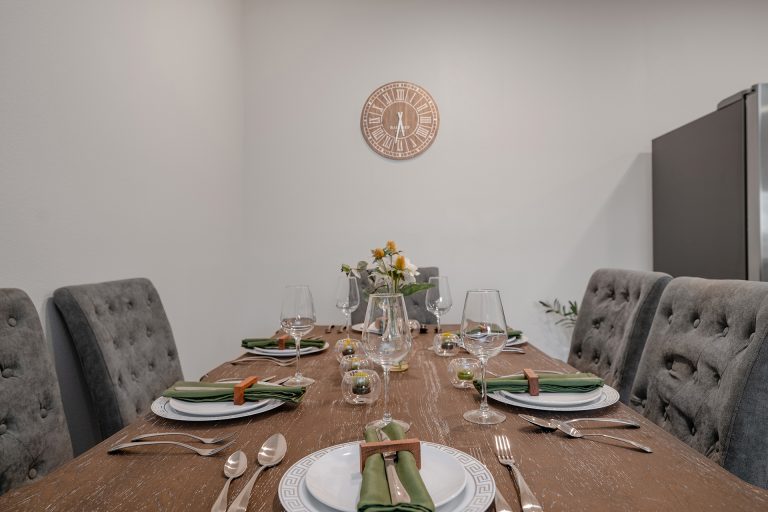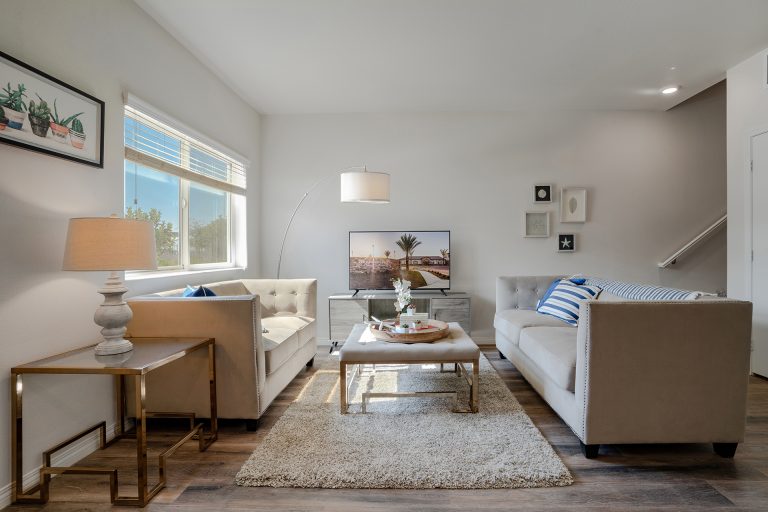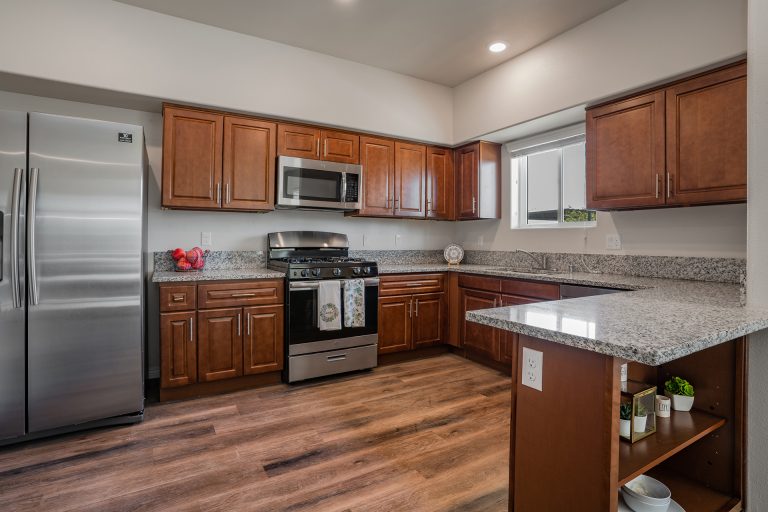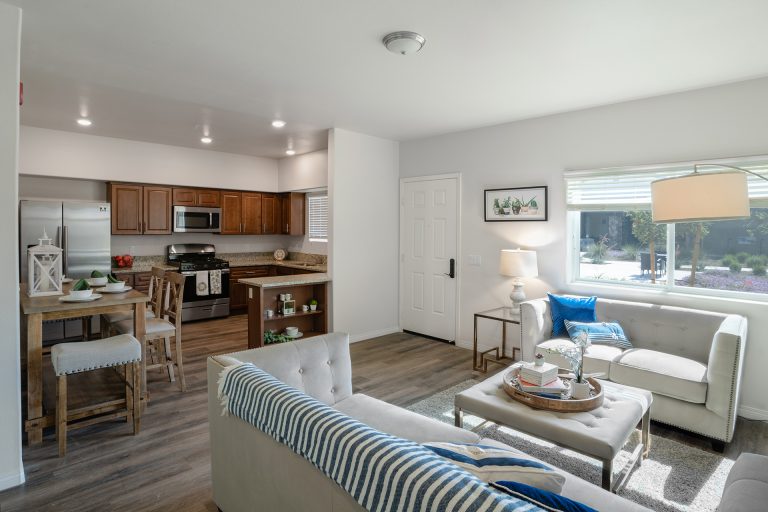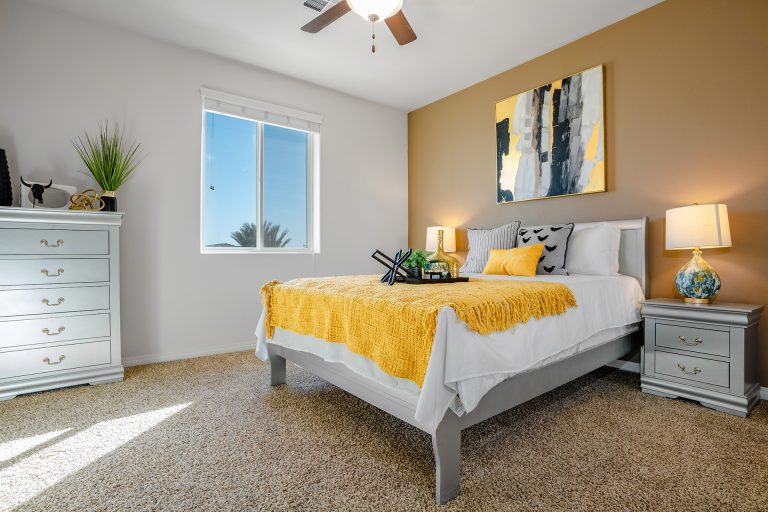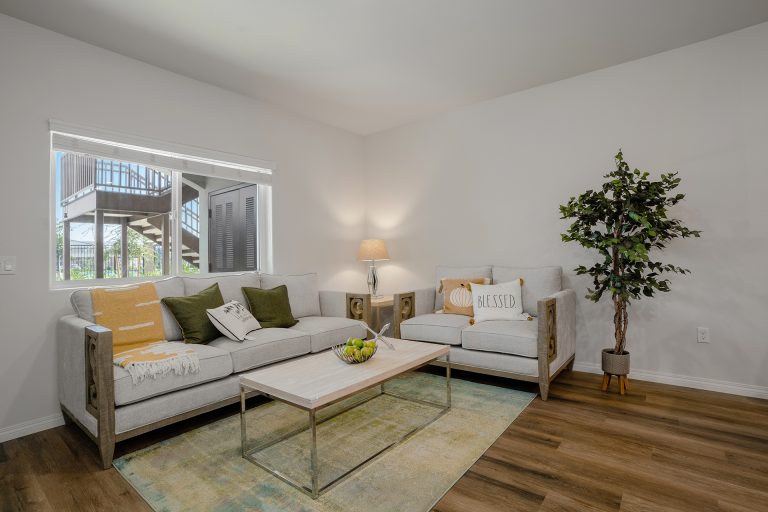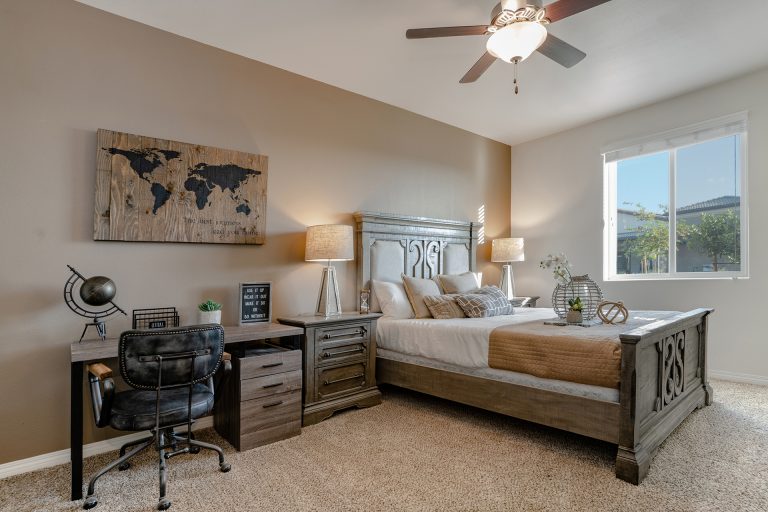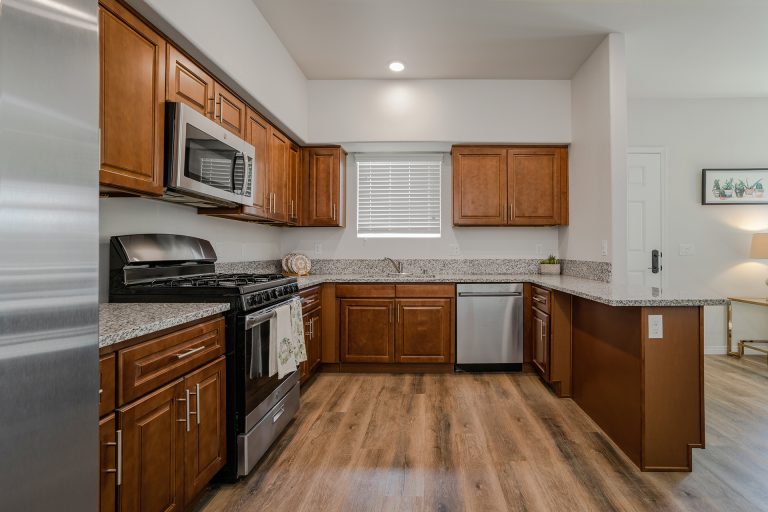 4826 Van Buren Boulevard, Riverside, CA 92503
Turtle Creek Apartments is a luxury apartment community located in the commercial district in the city of Riverside, California. Situated within walking distance to major shopping destinations such as Walmart and international franchises such as McDonald's, along with many retails shops and restaurants.
Turtle Creek Apartments covers 4.27 acres with 98 units of apartment homes ranging from one-bedroom, two-bedroom and three-bedroom units (707 sq. ft. to 1,100 sq. ft.). Amenities include a community center with business-friendly facilities, laundry room, fitness center and yoga room, pool, playground and BBQ areas.
Website: https://www.turtlecreekliving.com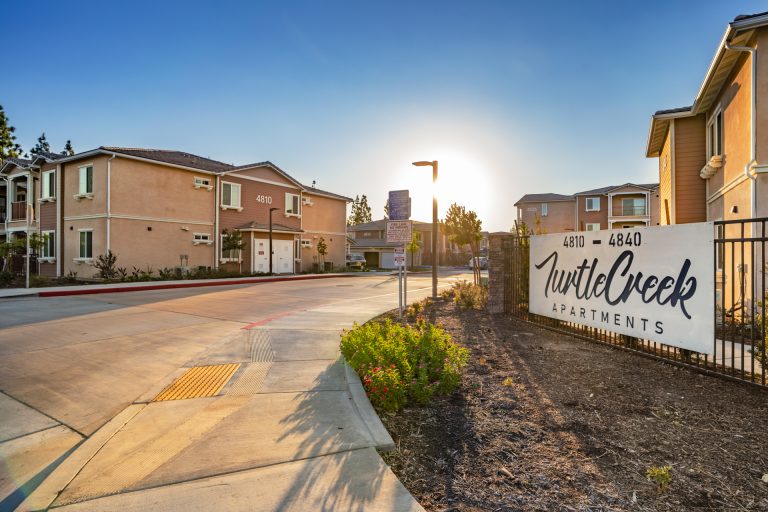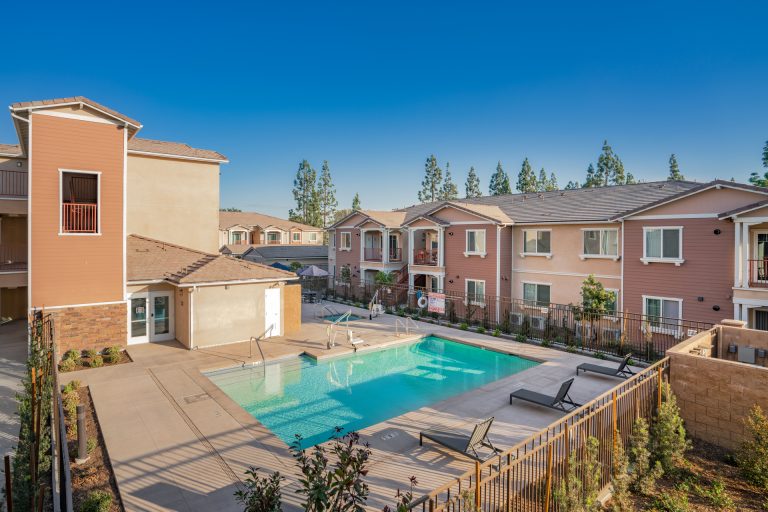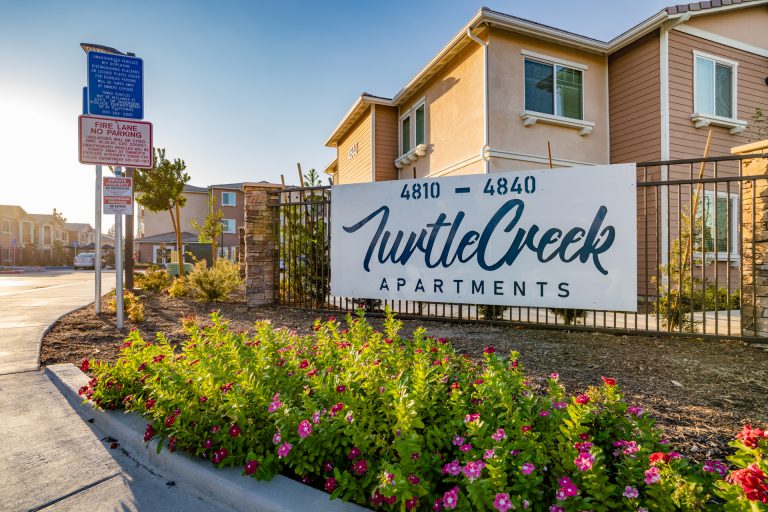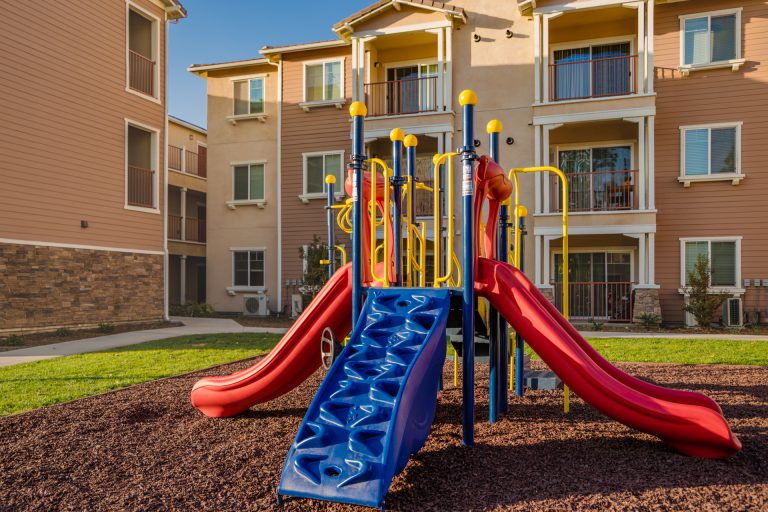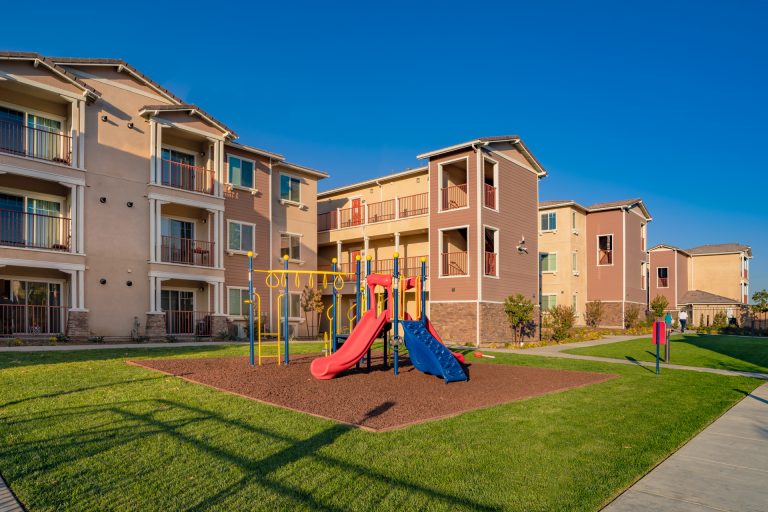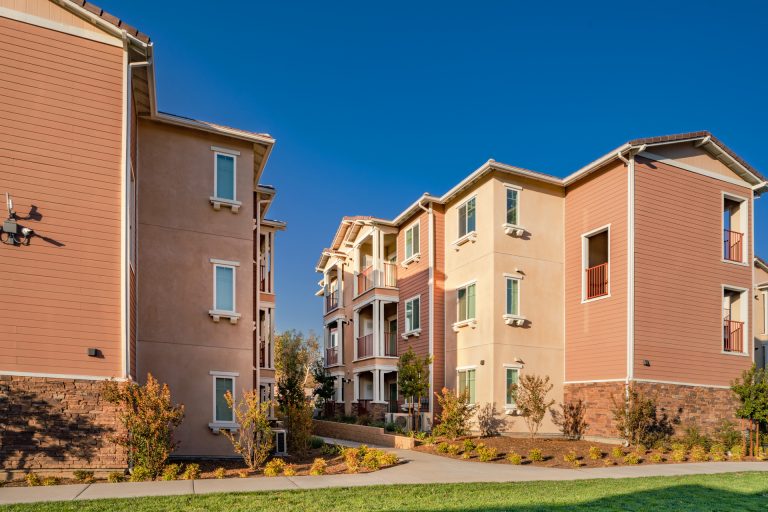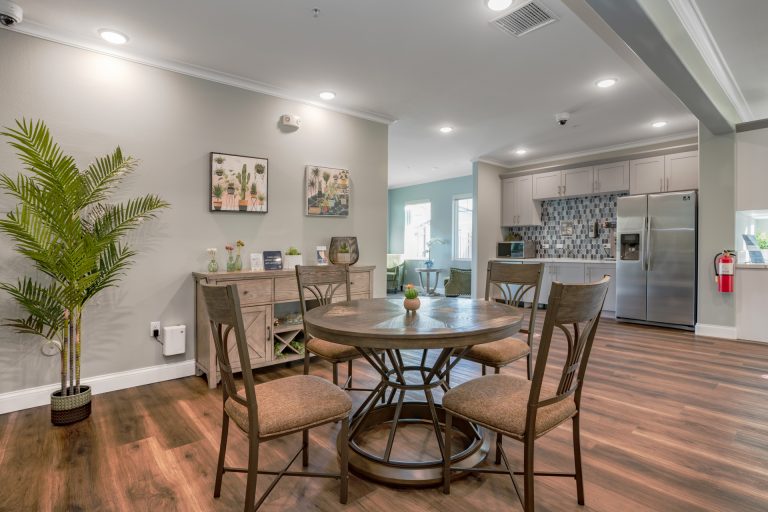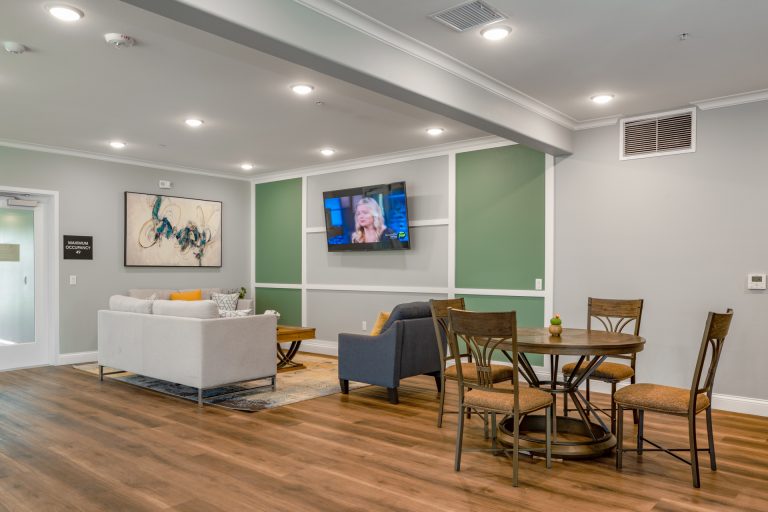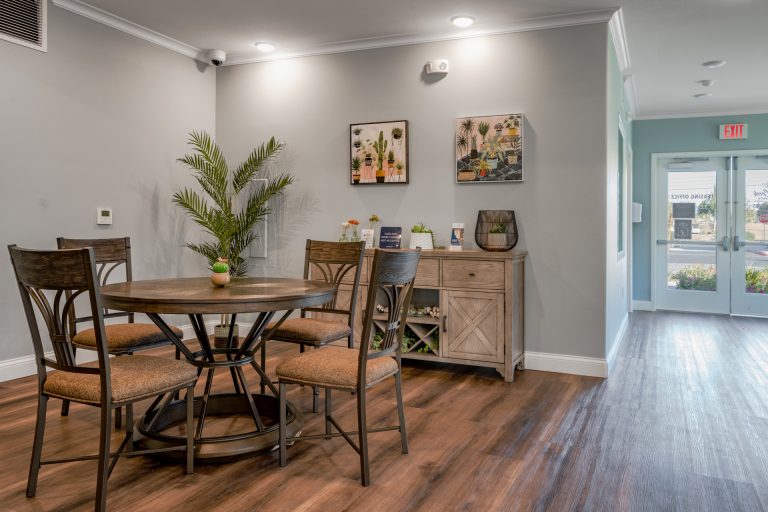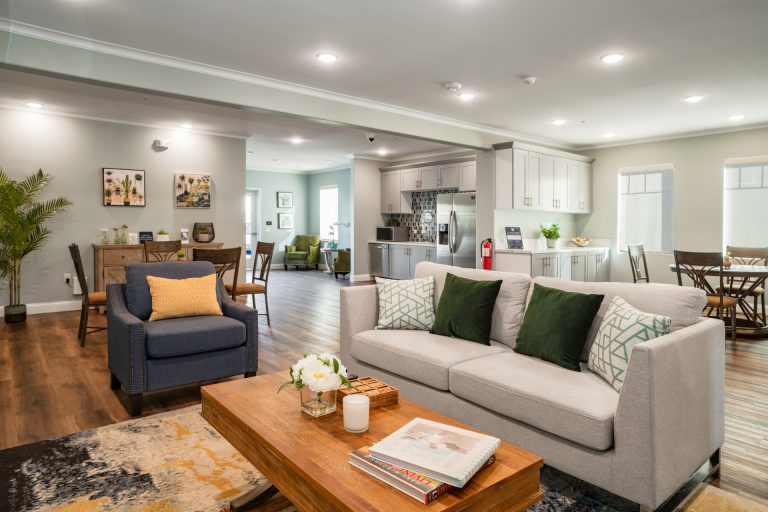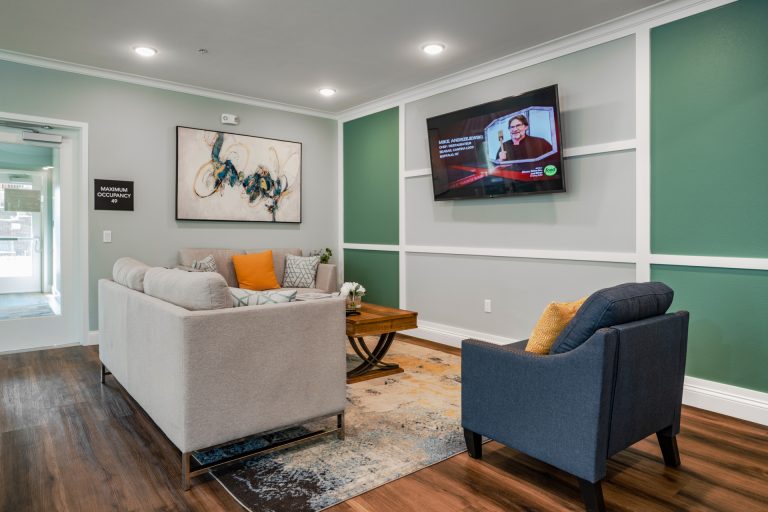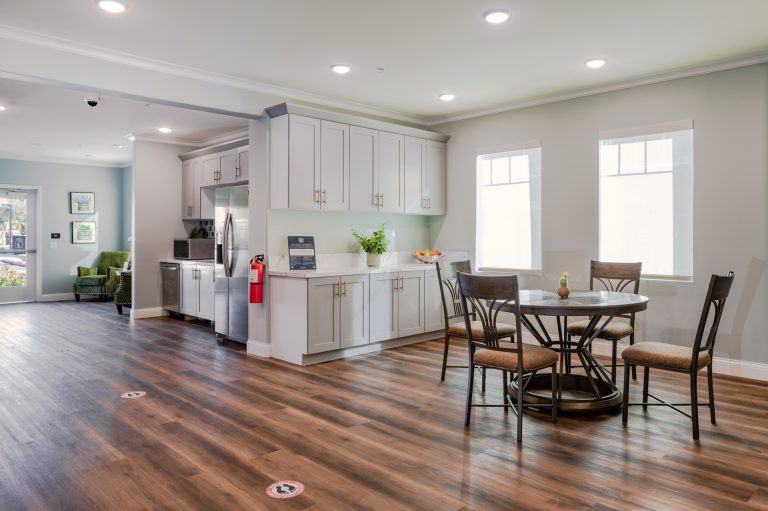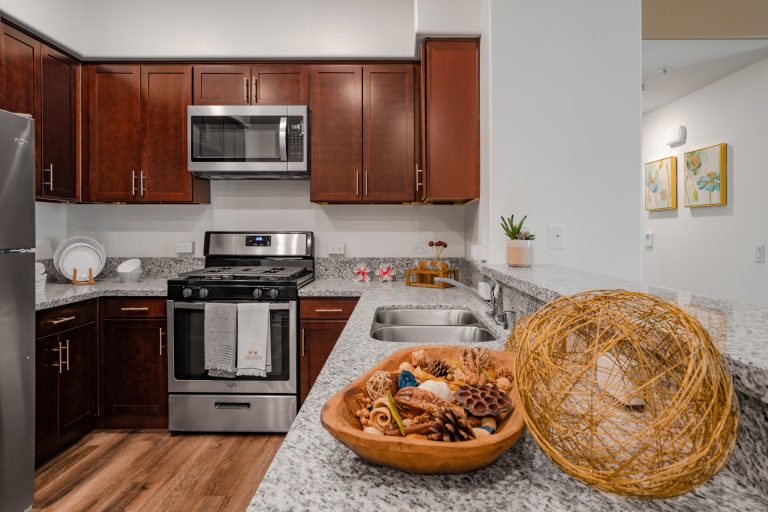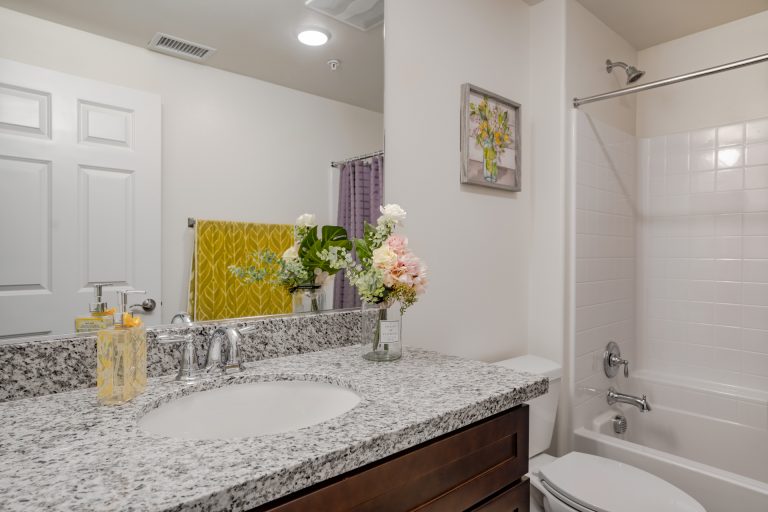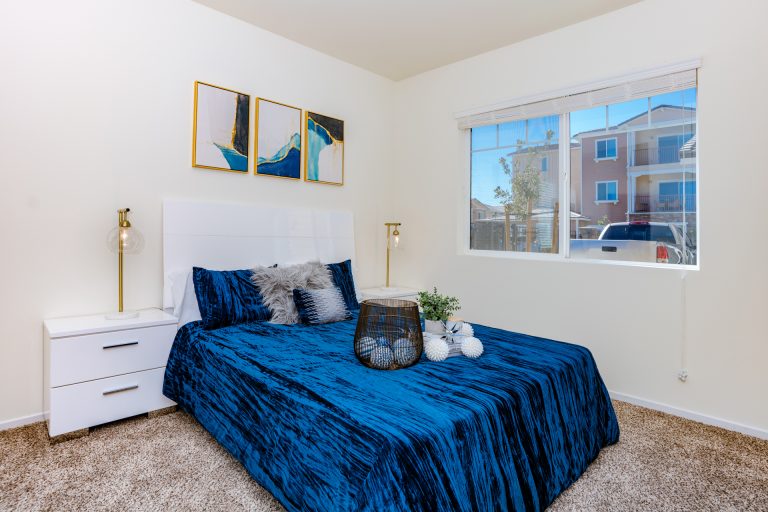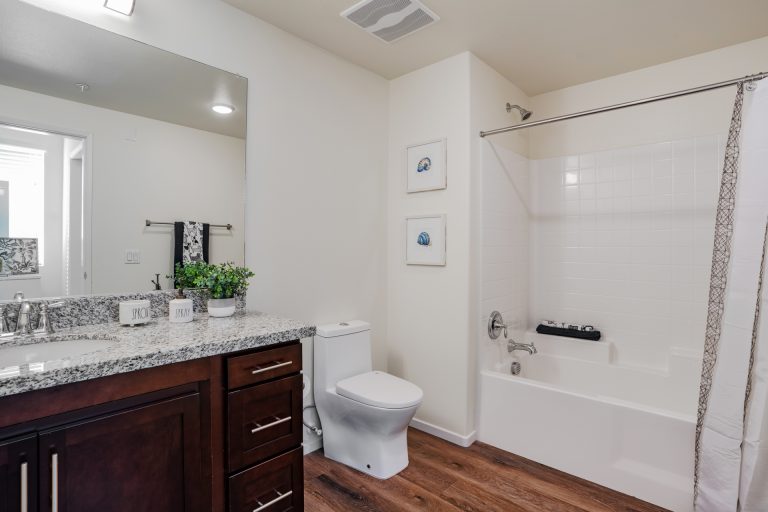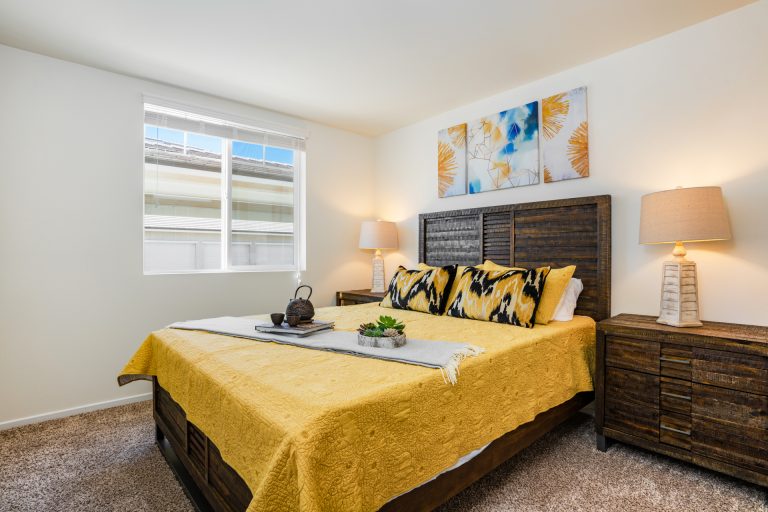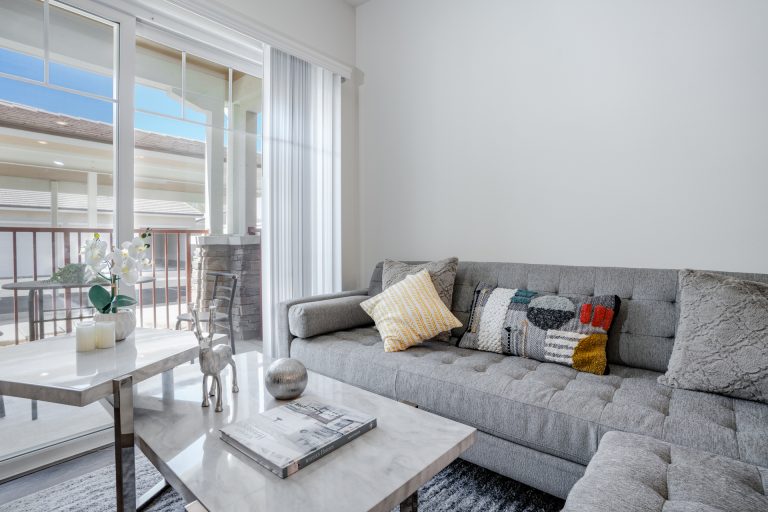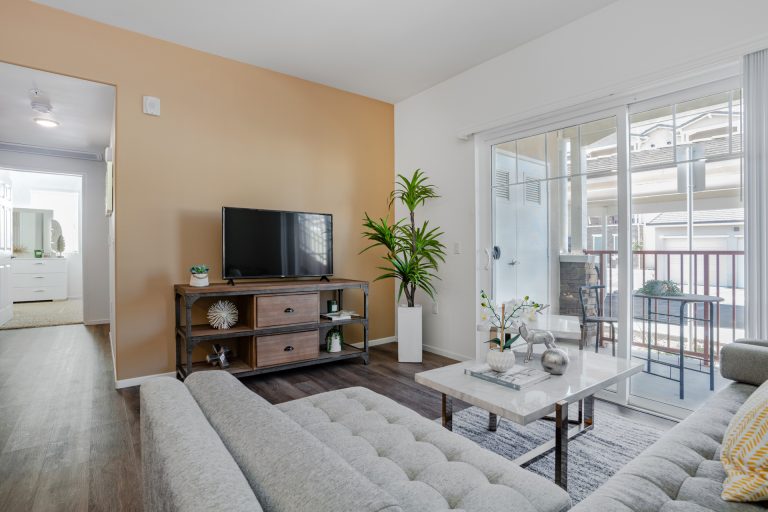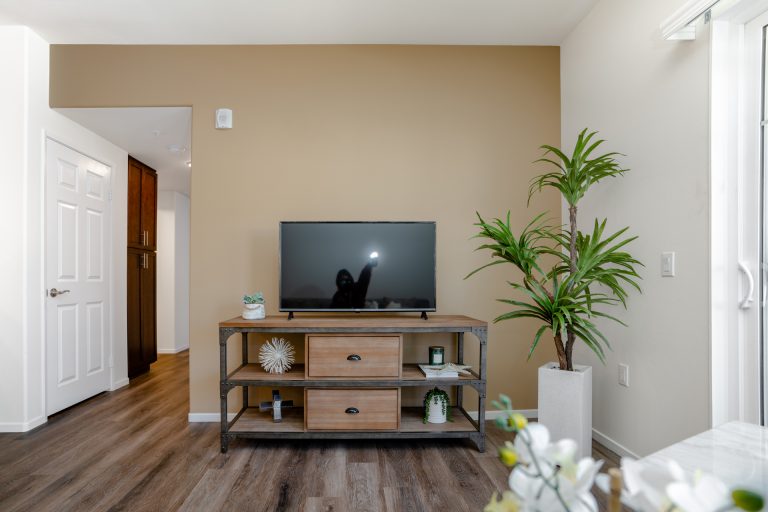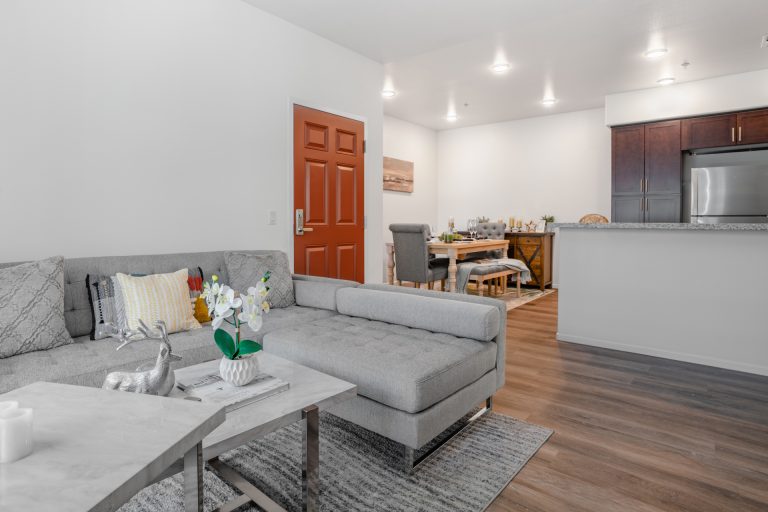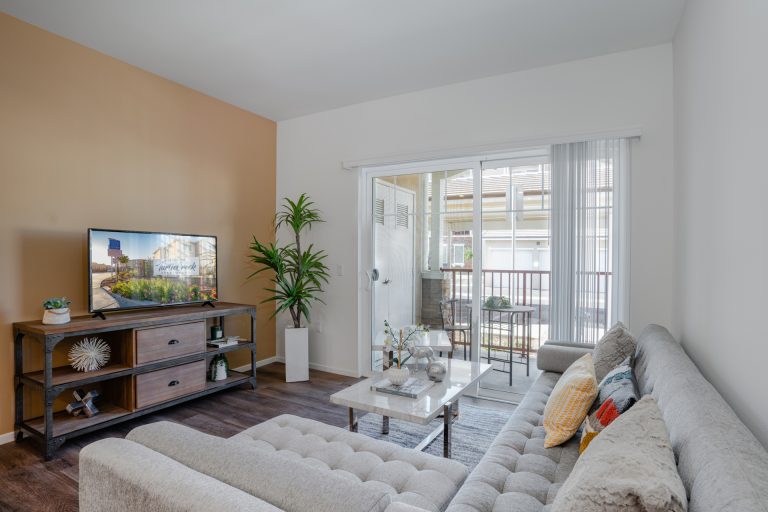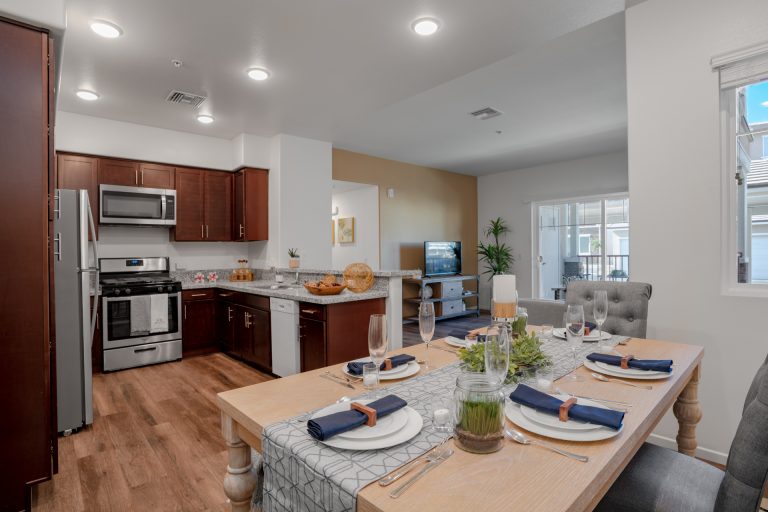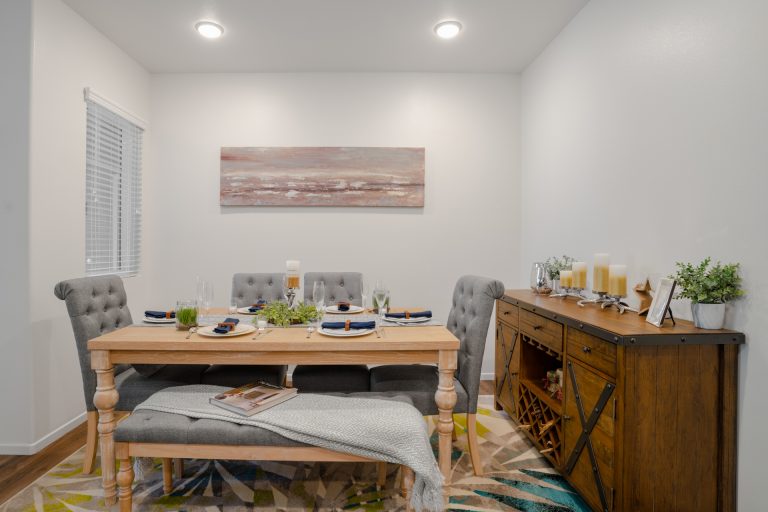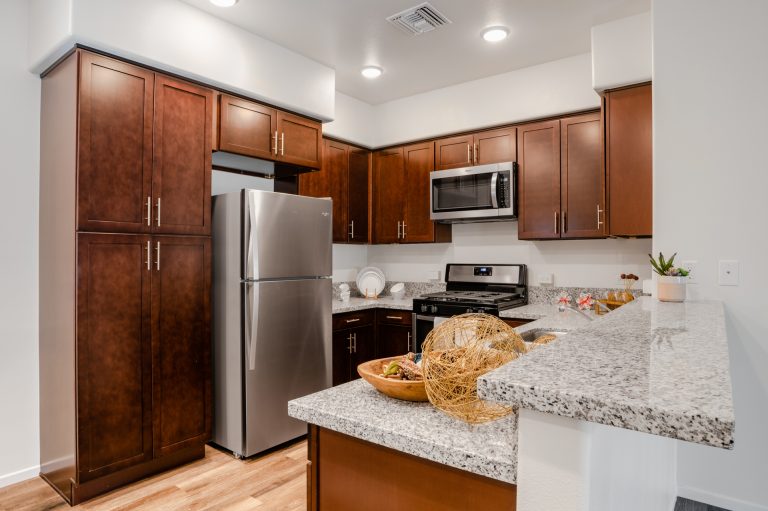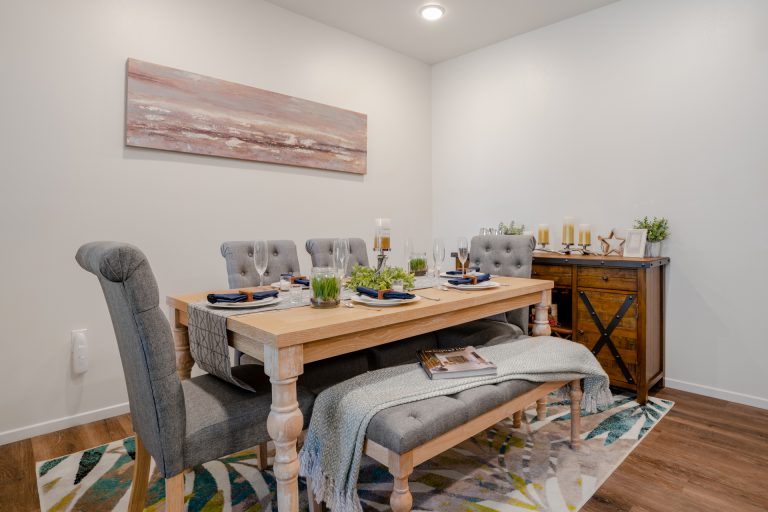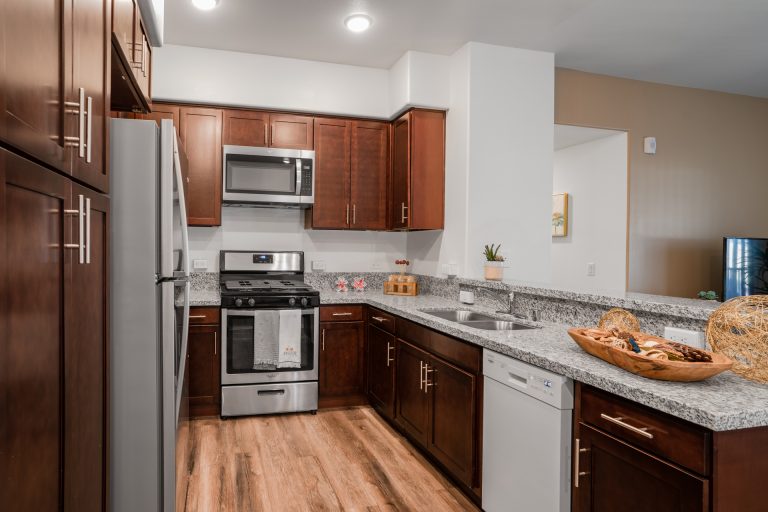 2000 N. 8th st., El Centro, CA 92243
Strategically situated in the center of commercial activity in the city of El Centro, The Courtyard is an upscale apartment community with ease of transportation and within walking distance to large national franchises such as Target, Walmart, Costco, national and local retail stores and restaurants like Starbucks and Bank of America. The apartment complex encompasses 11.59 acres, and consists of 180 one-bedroom and two-bedroom units available for lease, with leasable areas ranging from 850 to 1,600 SF. Complementing the apartments with amenities that includes the community center, swimming pool, jacuzzi, fitness center, yoga room, playground, pet park, barbecue grills, etc. With a remarkable success from our previous project, "Town Center Villa", The Courtyard will be an addition to the existing 240 units. The total 420 units of luxury apartment will be the largest luxury residential community in the City of El Centro, County of Imperial.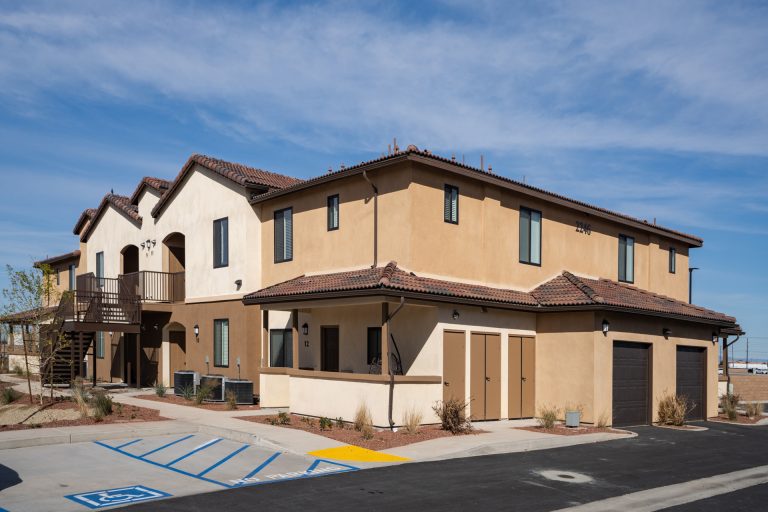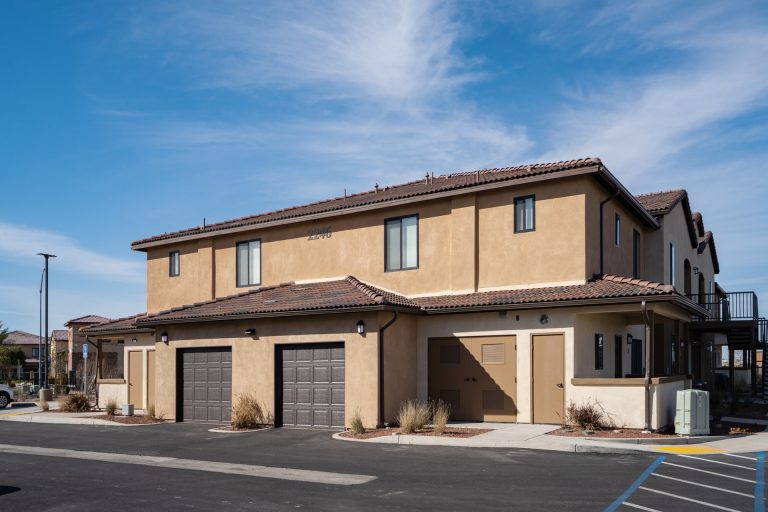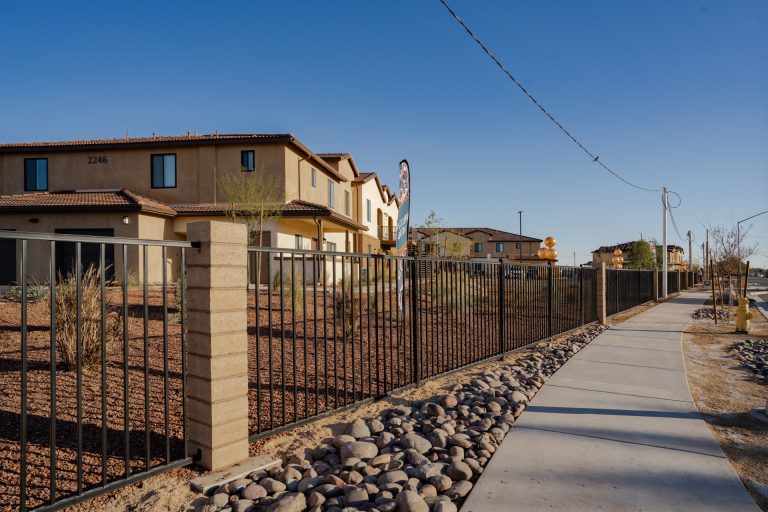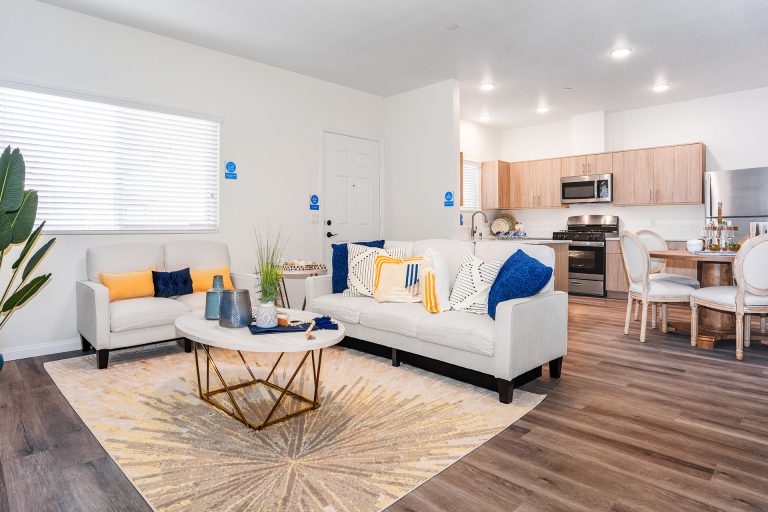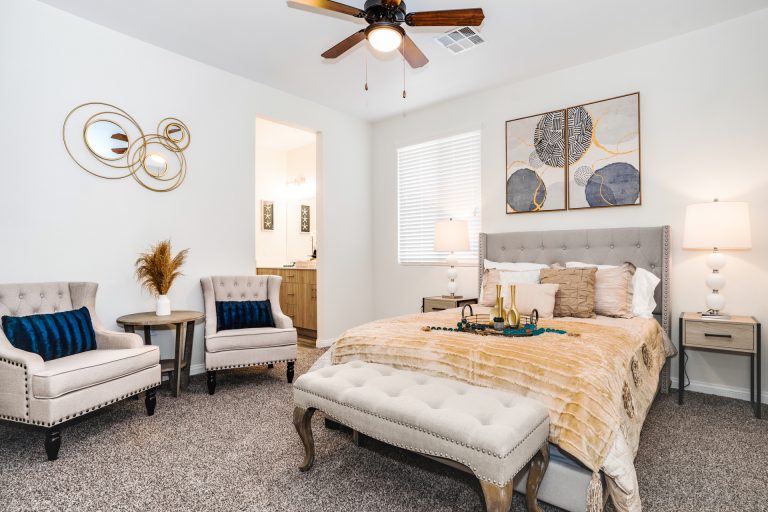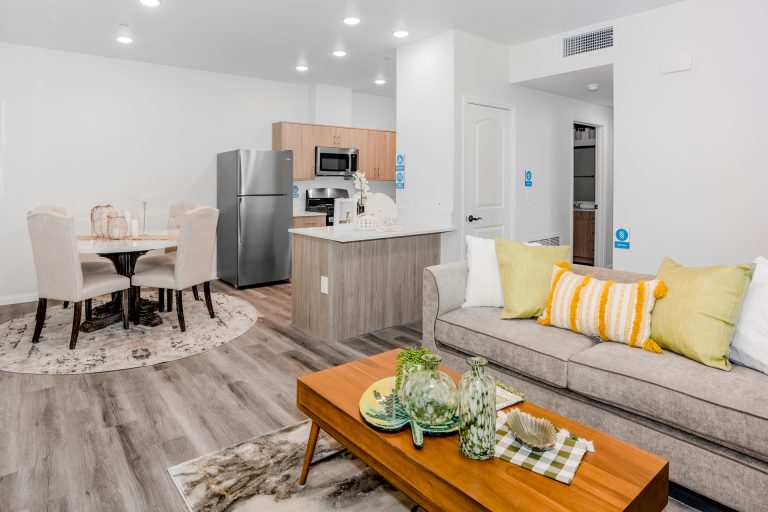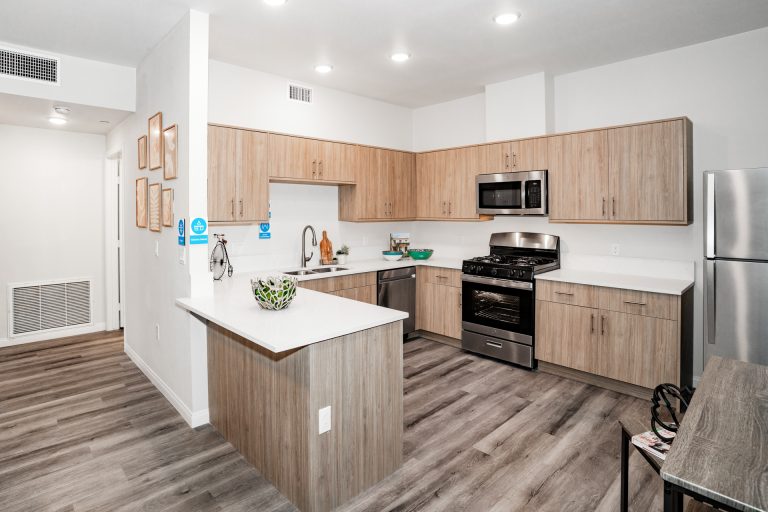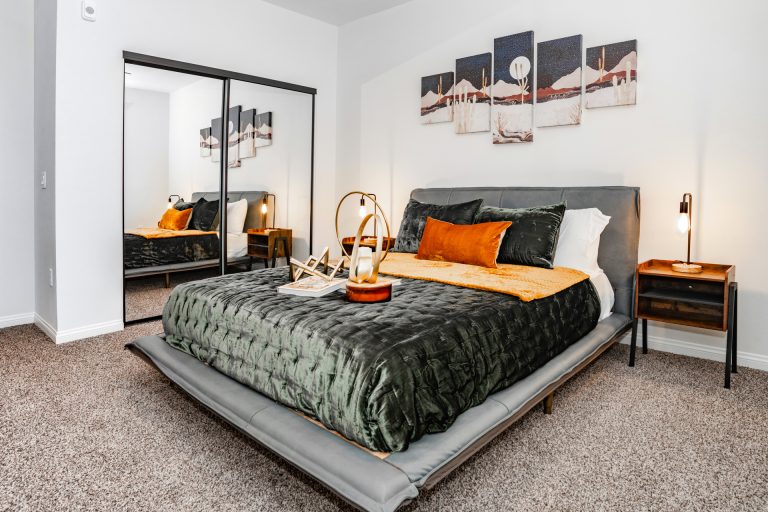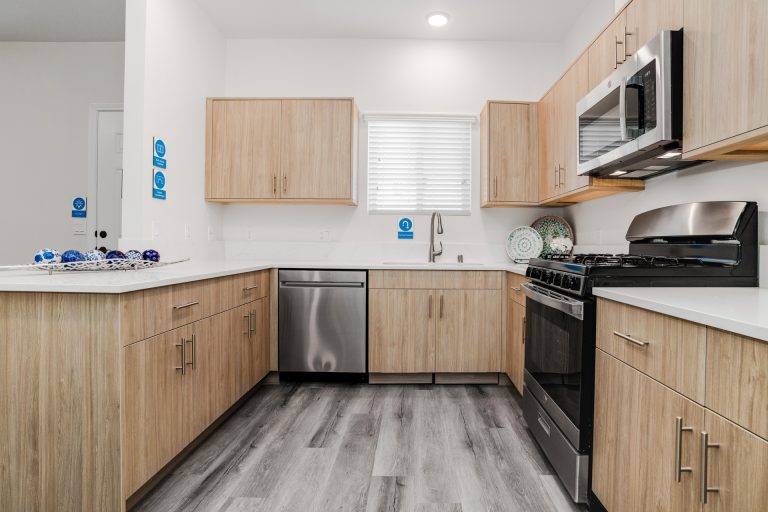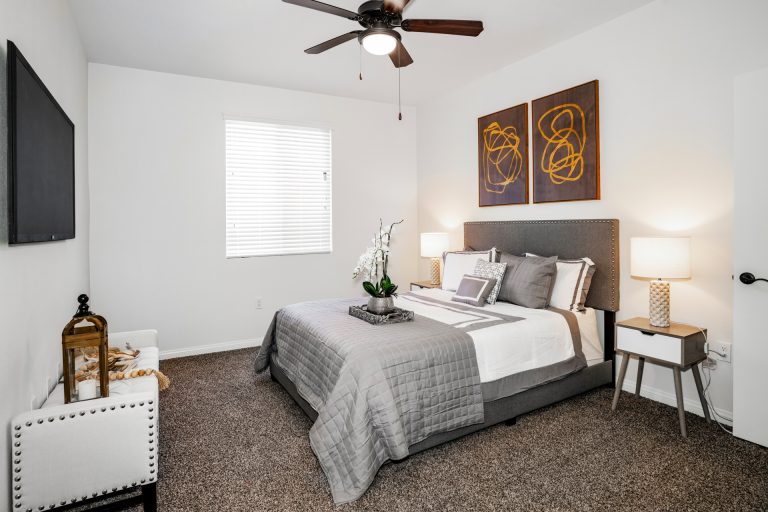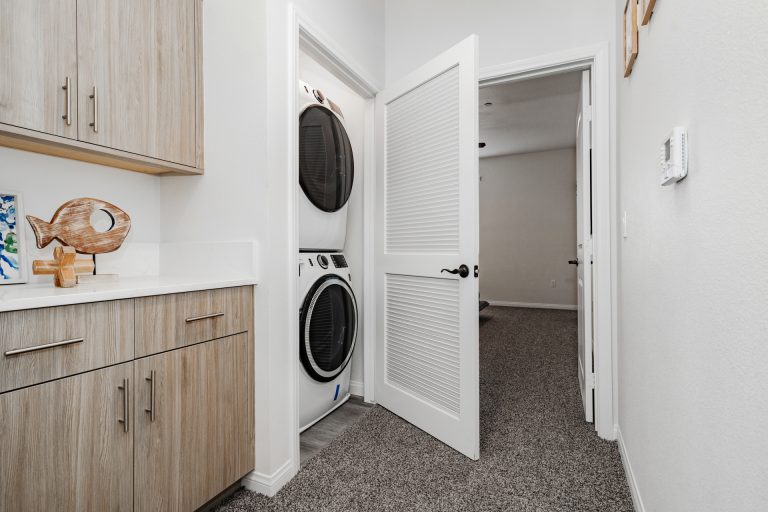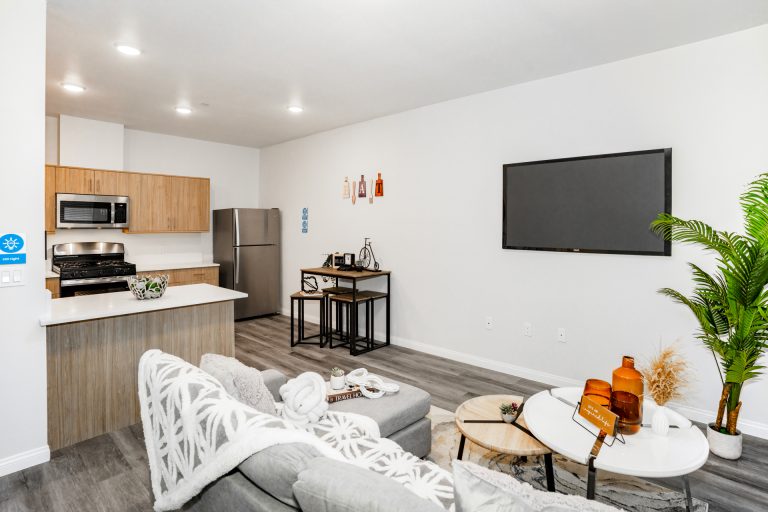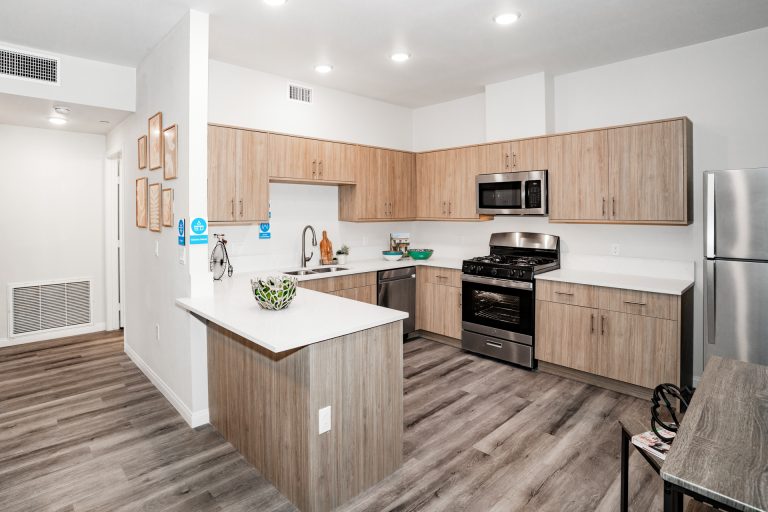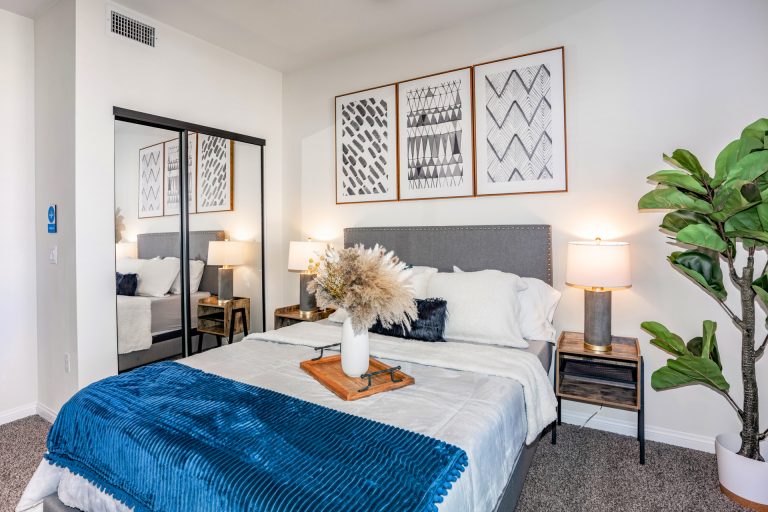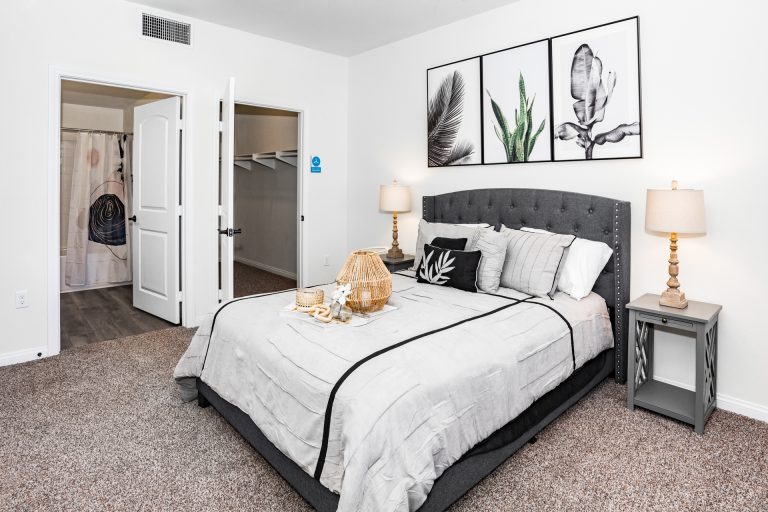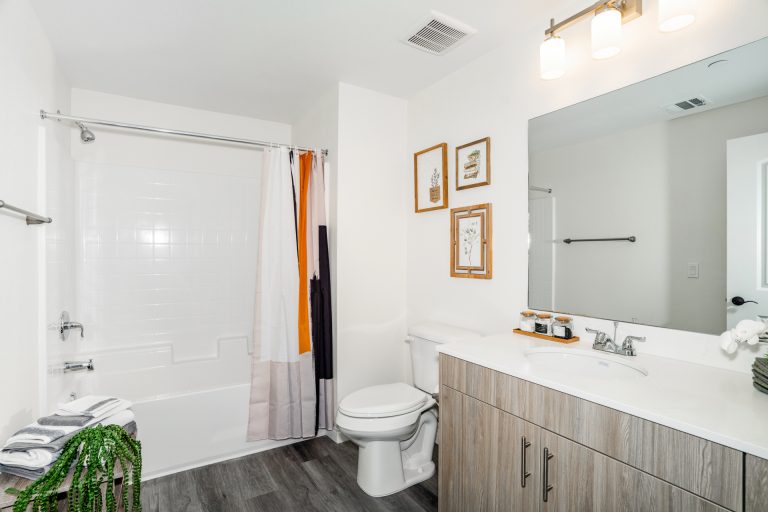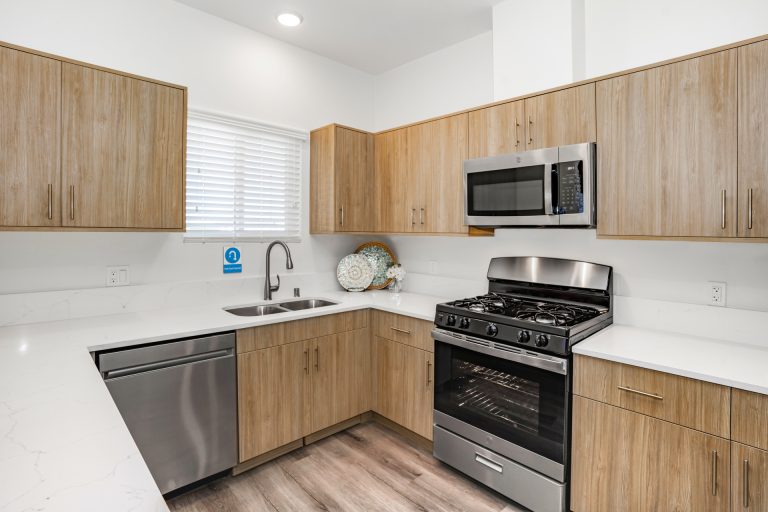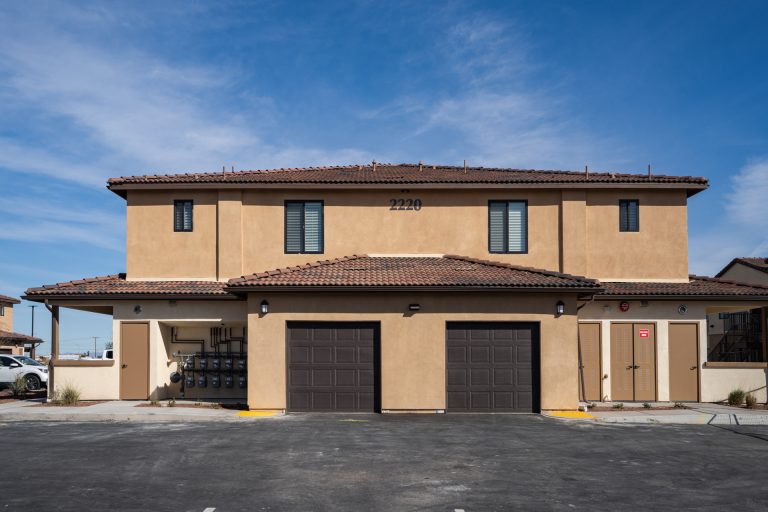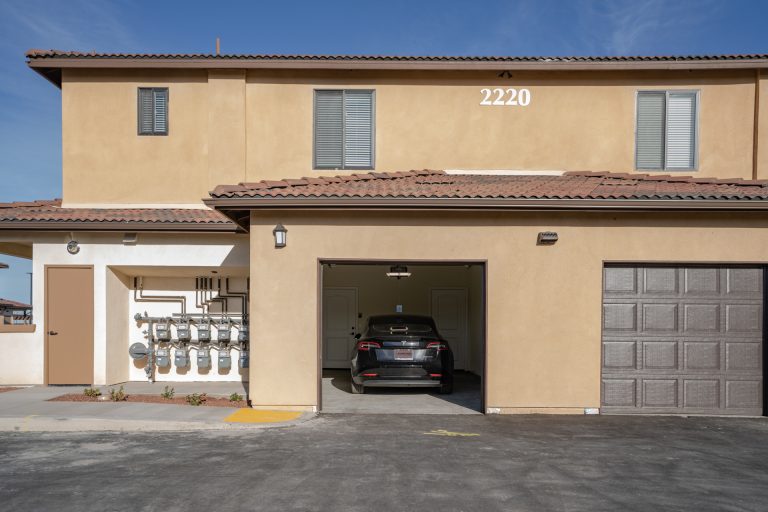 55 Rancho Camino Dr, Pomona, CA 91766
The 55 Residence project is part of the 72-acre Pomona Ranch Plaza located at the junction of the Freeway 60 & Freeway 71, adjacent to the upscale Phillips Ranch neighborhood in the city of Pomona, California. The Pomona Ranch Plaza began construction in 2006, and has evolved into an ideal mix of retail, office, hospitality and residential center. The shopping center includes a Walmart, 24-hour WinCo Foods, mixed-use retail buildings and professional office buildings. Tenants include Starbucks Coffee, Subway, IHOP, Sonic Burger, Hawaiian BBQ, Bank of America, KB Home and many more. The 55 Residence project is located at the eastern side of the plaza, alongside with Freeway 60 and adjacent to a soon to be built dual branded hotel, which will be a 6-story building that consists of 215 hotel rooms and a variety of common amenities. 115 of the hotel rooms will operate under the"Hyatt Place"name, which is a mid-upper scale brand of Hyatt. The other 100 hotel rooms will operate under the"Hyatt House"name, which is an extended stay brand of Hyatt. The project enjoys both convenience of nearby shops with great visibility as well as the privacy of its own.